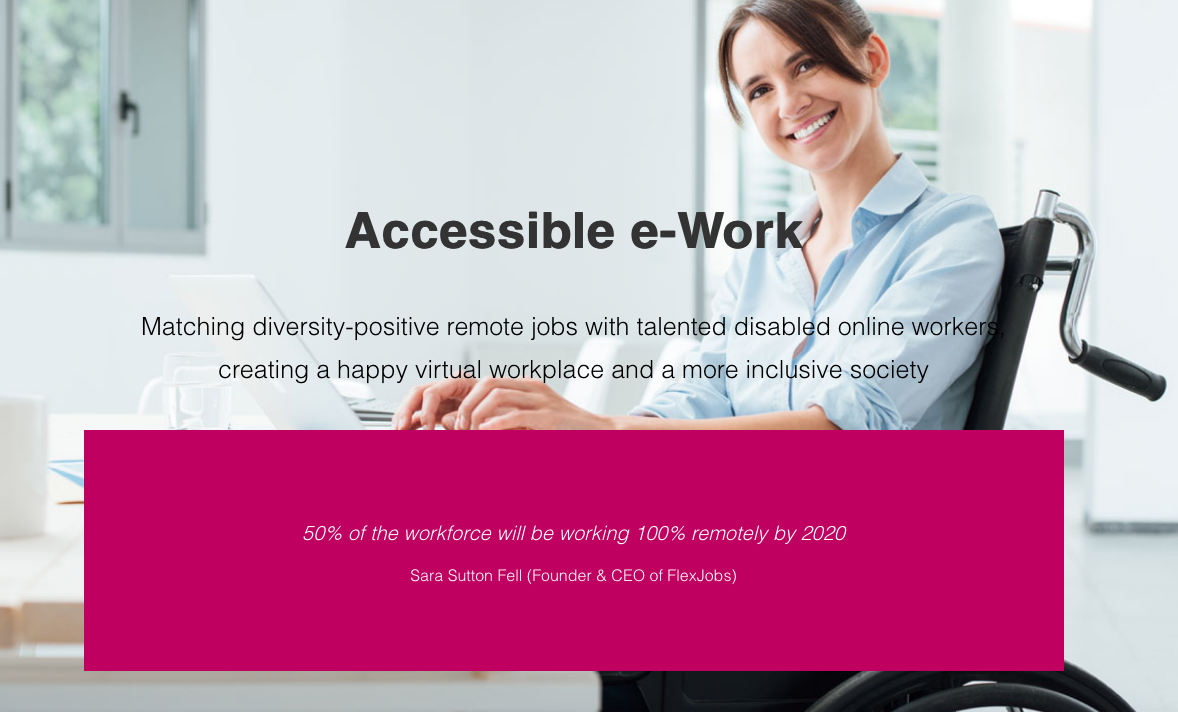 Bepartofit Hub – a community of inclusion makers – announce new lottery funded project and feasibility study 'Includeon' to develop a virtual web-based employment platform accessible to people with disabilities, specifically high functioning autism, mental health and long term health conditions, helping them to fulfil their potential by enabling remote working.
Includeon is a blend of two words, "inclusion" and "deon" – a Greek word which stands for obligation, ethical duty, need and vocational calling in this sense. Our vision is to make internet economy and remote working and hiring fairer. And we can make this possible by offering an accessible virtual workplace that creates social value and reduces unemployment and promotes inclusion that involves a significant shift in the way people work.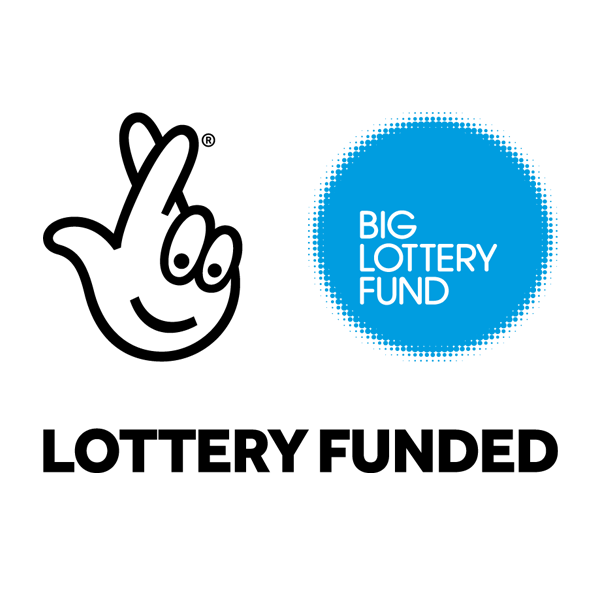 Collaborate with us!
We'd love to collaborate with all those interested in accessible online work. We are very enthusiastic about taking this project from initial idea all the way to implementation, working closely with potential users and testers to understand objectives and various processes related to user experience design and accessibility.
Please email us at hello@bepartofithub.org if you'd like to help us co-design Includeon.
For more information please visit www.includeon.com.