INCLUDEON – an accessible e-work platform.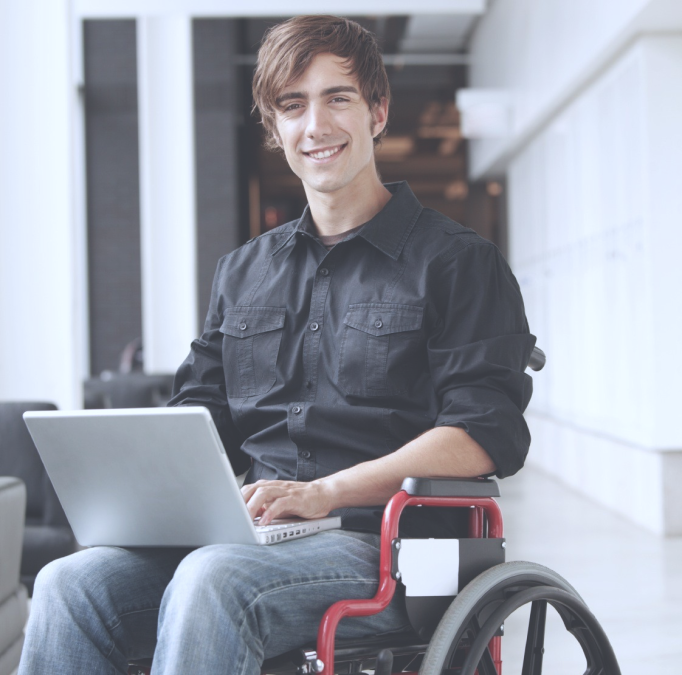 Have you always dreamt of a job that perfectly matches your needs, skills, personality and life purpose, but couldn't really find, get or create one? Have you ever thought about working online but did not find an e-work web or mobile service that you could use because of a disability, unique need or impairment?
If you're looking for a truly accessible and inclusive digital work platform offering community and staff support, amazing user experience, and the best distance jobs in the world, then Includeon is a place for you!
This new platform, which is now in a development process, aims to inspire talent and engage and create inclusion savvy leaders, businesses, social enterprises, charities, NGOs, corporations and startups.
We'd love to collaborate with all those interested in accessible online work. We are very enthusiastic about taking this project from initial idea all the way to implementation, working closely with potential users and testers to understand objectives and various processes related to user experience design and accessibility.
Please email us at hello@bepartofithub.org if you'd like to help us co-design Includeon.
For more information please visit www.includeon.com.