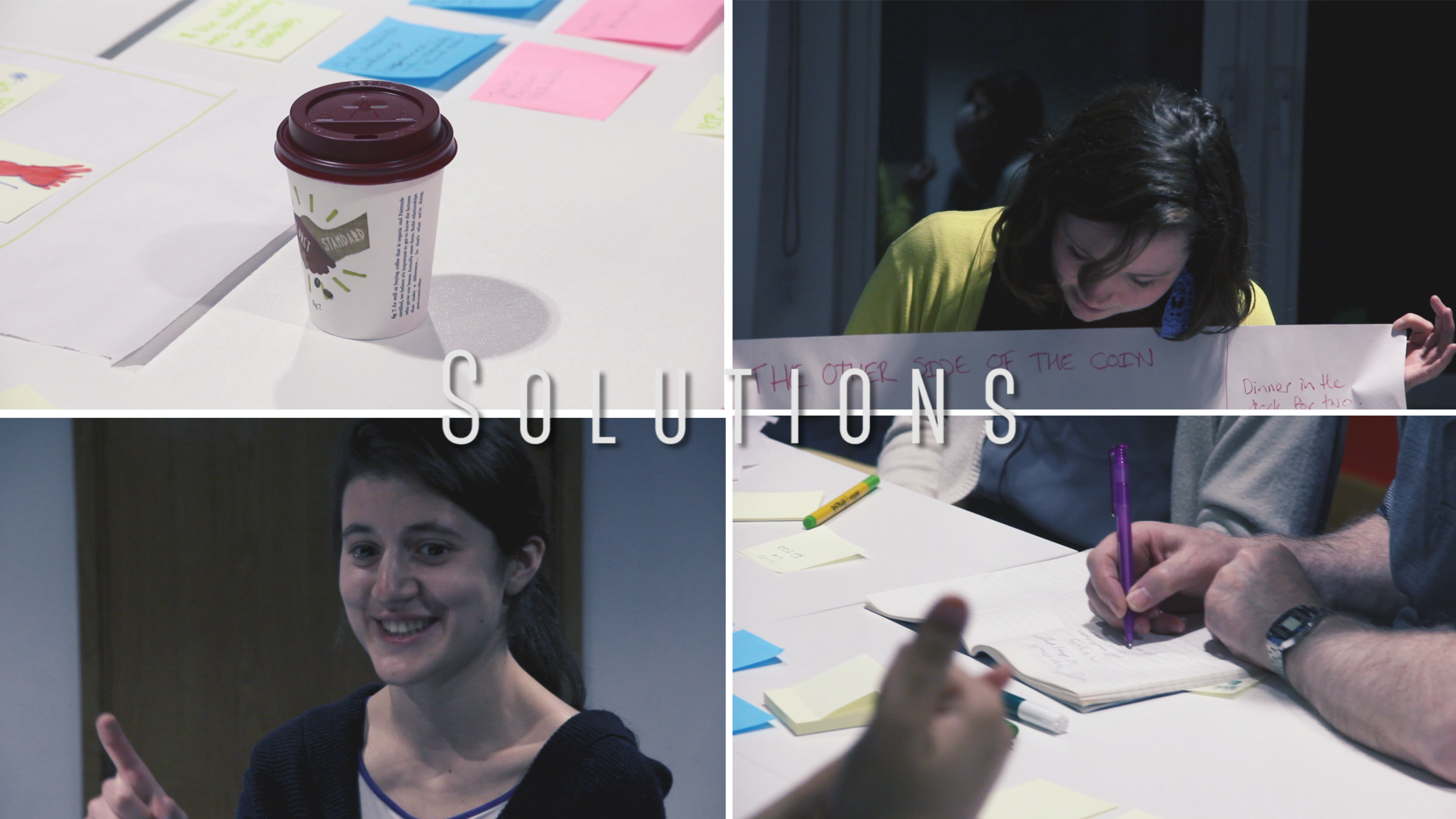 Bepartofit Hub responds and adapts to the creativity and innovation of its community. We have experimented in the development of a number of projects, which aspire to become successful initiatives of their own with distinct communities.
We work collaboratively to deliver Innovation, Design, Accessibility, ICT, modern employability and leadership skills to both disabled and non-disabled groups or individuals who want to live a more independent life and are passionate about accessible innovation.
If you think you would like to be involved in existing or future activities as a volunteer, facilitator, sponsor, creator or user, or you have any other ideas or skills to offer please contact us:
We're working hard to secure more funding and organize better service care, individual and group support (online and offline), home visits and one-to-one sessions.
Here are a few of the projects we have worked on: