Includeon – a new National Lottery funded  project.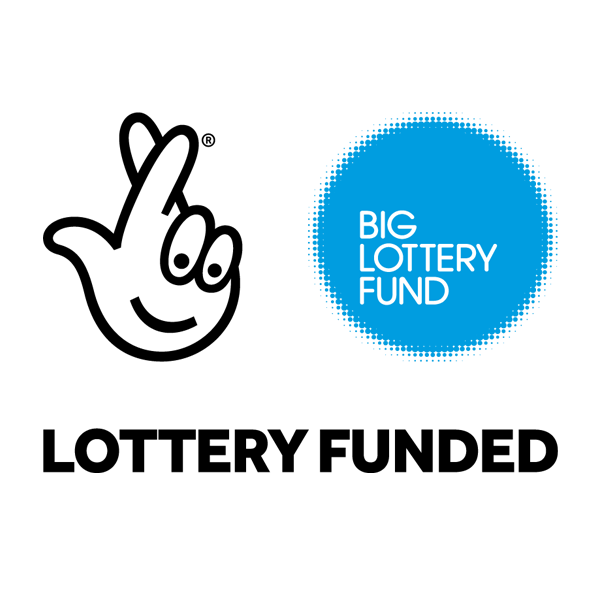 Bepartofit Hub – a community of inclusion makers – announce new lottery funded project and feasibility study ' Includeon' to develop a virtual web-based employment platform accessible to people with disabilities, specifically high functioning autism, mental health and long term health conditions, helping them to fulfil their potential by enabling remote working.
Includeon is a blend of two words, inclusion and deon – a Greek word which stands for obligation, ethical duty, need and vocational calling in this sense. Our vision would be to make internet economy and remote working and hiring fairer and accessible to all. Includeon's approach differs from traditional outsourcing businesses and mainstream online freelance platforms i.e Upwork or Freelancer.com by enabling different types of remote working – freelance/contract/flexible – and by applying accessible design, AI, contract management, inclusive jobs, blending online and offline, and reach out – going into the most economically and socially challenged communities.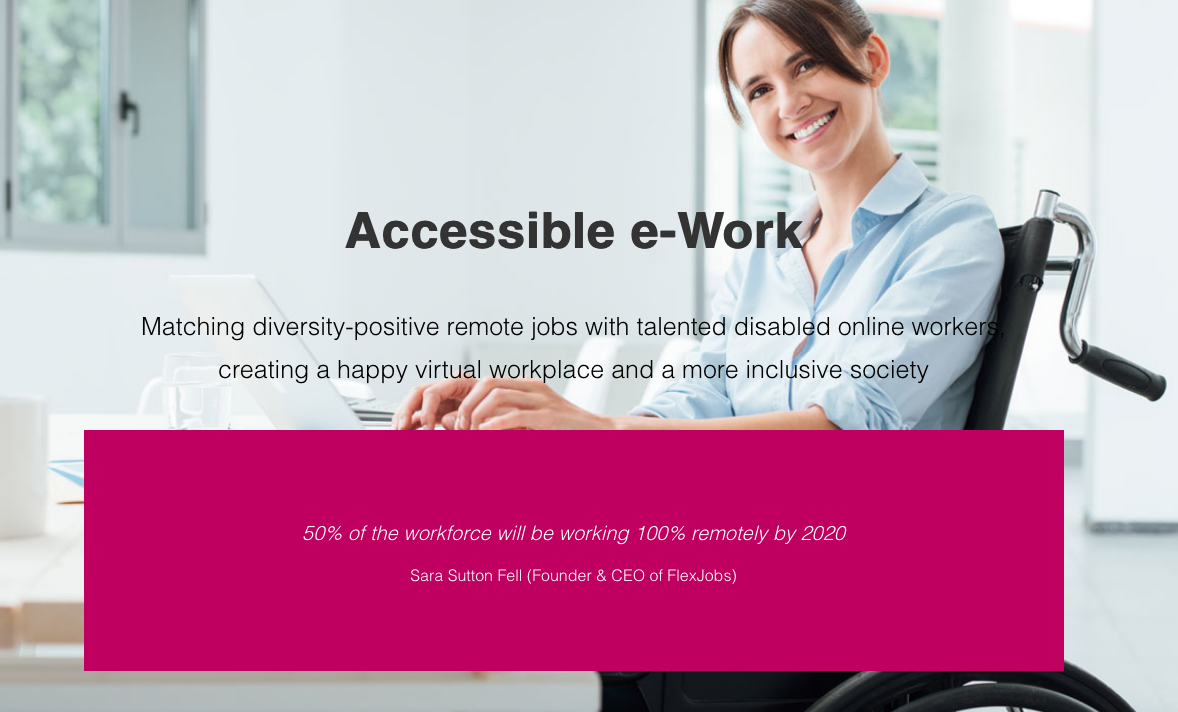 According to WHO Working age disabled people experience higher unemployment rates than non-disabled persons. And whilst the UK Government has focused on disabled people becoming more employable, there is still a need to address barriers to work and improve opportunities. Even ten years ago there was no technology in place, however today the situation looks different, and it is possible optimize the tech and design as an accessible, efficient and low cost service. Also, since Olympic Games 2012 the world opened up to disabled people and now we have companies like Microsoft and IBM willing to employ disabled talent. We live in this world where everything is digital and disabled people should be able to participate in that. It's unacceptable that in 2018, being disabled makes you twice as likely to live in poverty.
Thanks to this funding from the National Lottery Fund, over the next few months we will be working together with our local disability community in London, to explore different aspects related to accessible remote working.
Collaborate with us!
We'd love to collaborate with all those interested in accessible online work. We are very enthusiastic about taking this project from initial idea all the way to implementation, working closely with potential users and testers to understand objectives and various processes related to user experience design and accessibility.
Please email us at [email protected] if you'd like to help us co-design Includeon, we have paid testing opportunities.