Bepartofit HUB and our unique inclusive events!

We'd love you to be part of our events!
And we'd be delighted to help you create some interesting and inclusive opportunities within your community! Let's inspire each other and break down disability barriers!
---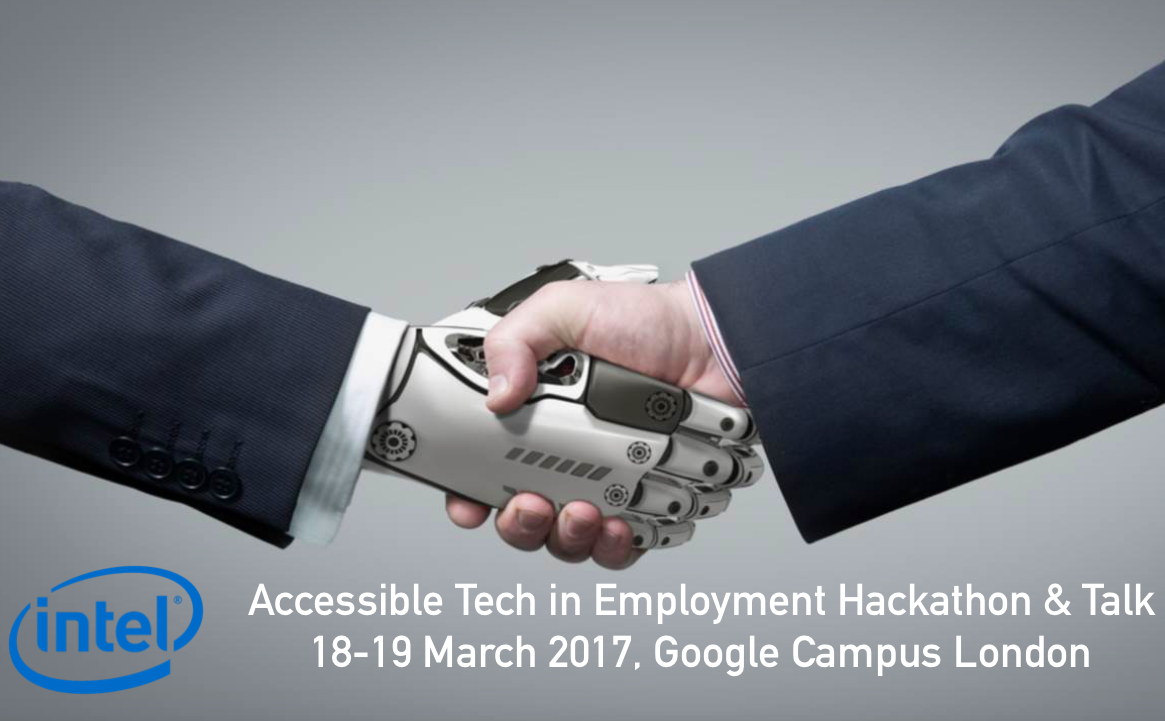 The Accessible Tech Hackathon was a two-day (Saturday-Sunday, 18-19 March 2017) event for both professionals and students/recent graduates passionate about accessible design, assistive technologies, IoT, and employment. We will focus on Internet of Things, mobile, Web, UX/UI/AI, Service Design or desktop solutions, or something in between, and hardware.
Read more about the hackathon here: 
https://medium.com/@ATN_Events/accessible-tech-in-employment-hackathon-and-talk-hacking-disability-d7784f97a431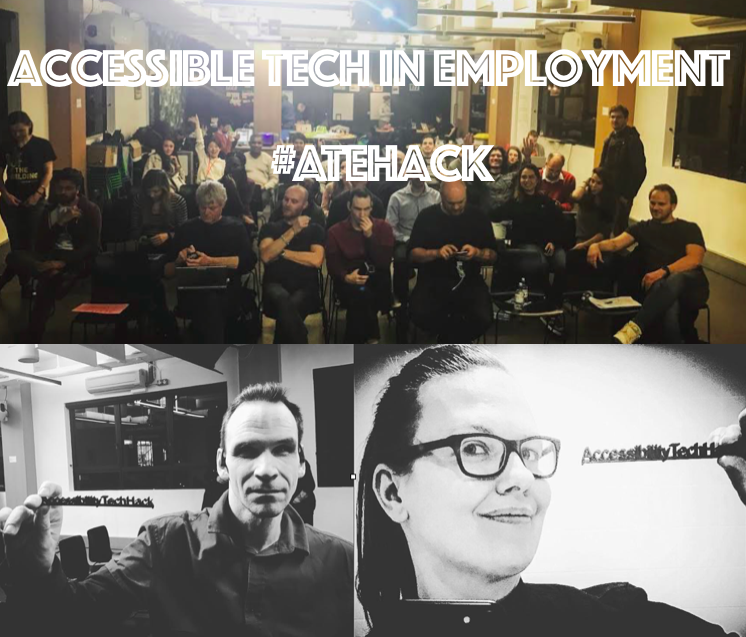 The Visionaries

Monday, 24 August 2015 from 14:30 to 19:00 (BST)
Event Details
It's summer time! While Seable brings groups of blind and partially sighted young people together with VICTA to Sicily for holidays abroad and outdoor activities, GiveVision conducts user trials across the country to test its assistive wearable technology for the blind. Bepartofit Hub, the community of inclusion makers, continues to grow, and EvenBreak helps talented disabled people and inclusive employers to find each other.
In the UK, there are hundreds of organisations working with disabled people. Improving accessibility and creating opportunities to improve peoples' lives is their mission.
Meet Seable, VICTA, GiveVision, Bepartofit Hub, EvenBreak and many more on August 24th at Wayra!
You'll be able to discover what is out there for the visually impaired, share your own experiences, and gain a better understanding of the accessibility challenges that millions of people face today. The amazing Julian Jackson will facilitate the introductions giving an overview of Fight For Sight work and his speaker network about eye research. We will also hold workshops on specific topics (see agenda below) and afterwards, have time for networking during which there will be live music with blind performers!
This event is free. We will provide all the assistance needed on site as well as catering (tea and biscuits included).
AGENDA
2:30 Check In
3:00 Introductions facilitated by Julian Jackson from Fight For Sight
15 min General presentation of the event & Wayra
30 min Short introductions of speakers and their organisations
4:00 Workshops
Exploring by VICTA & Seable
Have you ever travelled at 100 mph on the world's longest zip wire? Stood on an active volcano while it's erupting? Made your own olive oil/wine? Learn how to scuba dive or windsurf? Find out about exciting activities and learning opportunities for blind and partially sighted children, young people and their families in the UK with VICTA and in Sicily with Seable.
Experiencing new technology by GiveVision
What are the latest innovations/applications? What about a hands-free wearable assistant? How technology can make you more independent? Let's discuss this and test GiveVision prototype!
Getting employed by Bepartofit Hub & Evenbreak
Learn the best ways to sell yourself to prospective employers – identify your skills, match them to jobs and then show the employer why you would be the best person for the job!
 5:00 Networking and blind performers
For any inquiries, please contact Elodie Draperi at [email protected]
---
Throughout 2015
Crowdfunding Campaign Promo Events: Bepartofit Hub will host a series of workshops and gigs that will introduce our projects and promote an amazing crowdfunding campaign we are working on. More details coming soon! Stay tuned!
---
To learn about our past events please visit Bepartofit Hub "News & Video" archive by clicking here.